The weekend is here, and we at shrikanchan hotels are known for our best beach holiday home in Dapoli, we hope that you want to do something more than sit ideally at home or go to the mall while away the time.
If you love beaches or are a kind of adventurous person. traveling to goa or Lonavala can no longer be considered a perfect weekend getaway. These places are more crowded than most railway stations in Mumbai, especially during the weekends.
One of the places where you can head if you are not thrilled about the options above is the quaint town of Dapoli. Situated a little over 200 km from Mumbai. Dapoli is located in the Ratnagiri district of Maharashtra which is part of the scenic Konkan belt of India.
Dapoli is away from the flurry of the city, and the drive towards this place will show you the beautiful coastal line of the magnificent Konkan. There are multiple options for accommodations here in Dapoli.
You can stay at some Dapoli beach resorts. you also have an option to stay in hotels, for those who love privacy can take villas on rent in Dapoli. One of the best beach holiday home experiences in Dapoli you will have is at Shrikanchan Niwas which is part of Shrikanchan hotels and resorts. Have a look at the offerings this beautiful beach villa in dapoli has to offer.
Bungalow by The Beach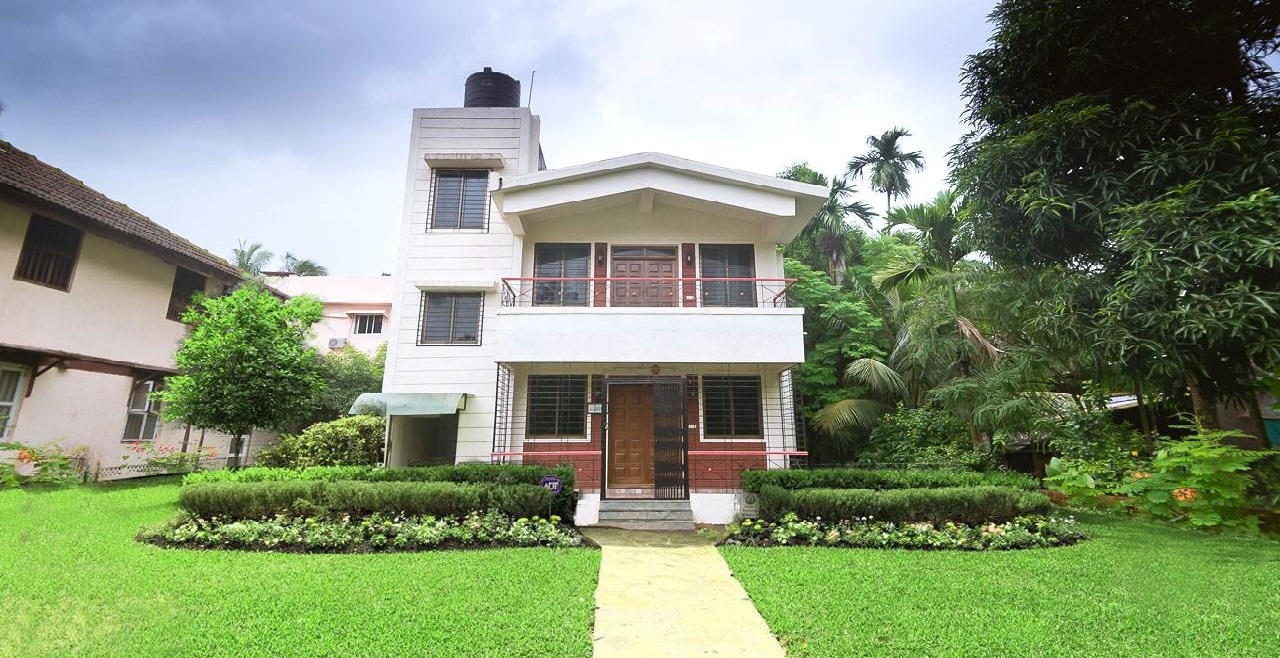 What better way to begin your weekend than by listening to the beautiful ocean waves in the morning. Shrikanchan Niwas is mere 100 meters away from the famous Kolthare beach at Dapoli.
The property is amidst nature with coconut, jackfruit, and many more trees surrounding the property. you only have to walk the luscious green path towards the beach and enjoy your time with your loved ones. you will be surrounded by nothing but trees. 
Glimpse of the Bungalow
This Bungalow in Dapoli comprises four bedrooms overlooking a beautiful view of the place. The Shrikanchan Niwas is spacious enough for a family to enjoy their time at this place. This Dapoli beach holiday home is equipped with all the amenities which will ensure that your stay in this bungalow is a comfortable one.
Apart from staying at this beach holiday home, you can enjoy some of the beautiful spots around Shrikanchan hotels and resort properties. We have listed some of the beautiful places to visit in dapoli if you plan to have a memorable weekend at our property.
Kolthare Beach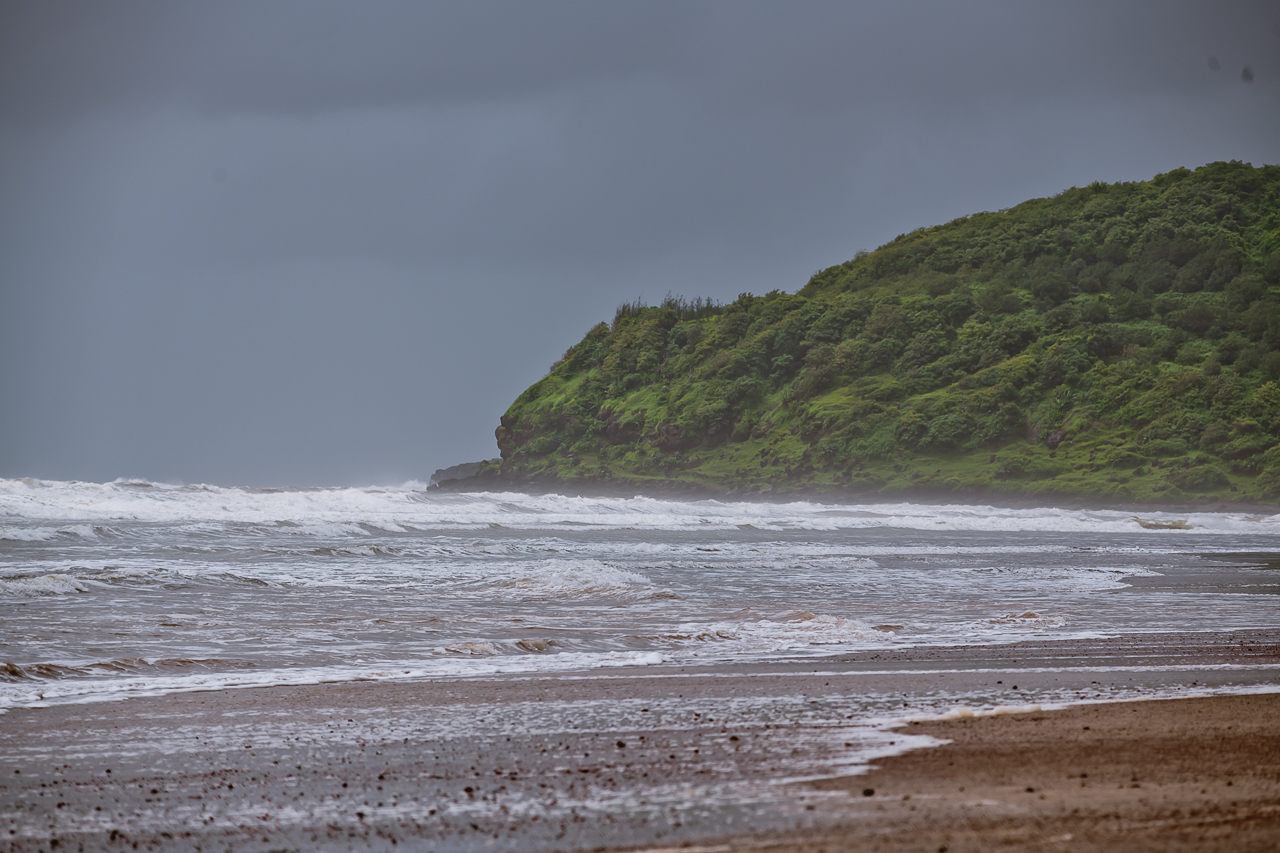 This non-commercial or hidden beach is a must-visit place if you are coming to dapoli. Kolthare is one of the cleanest beaches in India. here you can enjoy the unspoiled serenity of the beach with your family and friends. At Kolthare beach you will witness the place where the river Panchanadi meets the Arabian Sea.
Enjoy a quiet time at this quaint beach for a perfect family weekend at this beach villa. which is just 100m away from kolthare beach. You can also take a ferry to the nearby island and enjoy your ride. where you might encounter a pod of dolphins giving you company while you are on the ferry.
Historic Temples
Take the divinity of Shri Chandikadevi temple or Koleshwar temple near the vicinity of Shrikanchan hotels and resorts. Shri Chandikadevi Temple is one of the ancient and unique temples in dapoli. This temple is in a natural cave, and the idol of Goddess Chandikadevi is made out of a single stone.
You will be amazed to know and witness that there is no electricity in the area where this temple is located. you will be awed when you see the deity in the soft lights emitting out of the oil lamps lit in the temple.
Shree Dev Koleshwar is yet another ancient temple for you to visit here. This Lord Shiva temple is also one of the places where you can seek divine blessing. As these temples were built a long time ago, people have extreme faith in it and we think it will be worth a visit.
Hot Water Springs
The Hot water spring is yet another exciting place to visit near Shrikanchan hotels and resorts. This hot spring is located in this charming, quaint little village named unhavare. The authorities have made necessary provisions for those who want to bathe in the hot springs.
The area surrounding the hot water springs is also worth exploring due to the beautiful landscape of hill, creek, and green vegetation around it. 
Trekking
Beautiful mountains surround this Luxurious beach holiday home in Dapoli and thus an excellent place to go for a trek or hike. Unleash the adventurous person inside you and conquer the mountains, hiking, and trekking route around our property. we will ensure a scenic view and an equally mesmerizing sight from the top. During monsoon season many people from around the country come here for a good trekking trip during the weekends.
Historical Caves
If you have time and love exploring, then you should visit Panhalekaji Caves. which is just half an hour's drive away from our beach holiday home in dapoli near a beautiful village named Nante. There are around 29 caves, and these man-made caves have beautiful sculptures from the Vajrayana. and the Nath sect, Hinayan, and Buddhist sect.
The caves are also adored by beautiful idols of Lord Ganesh, Lord Shiva, Goddess Lakshmi, and Goddess Sarasvati. People who are inclined toward everything in history will love spending time in these caves, which have a thousand years of history behind it.
Relax and Rejuvenate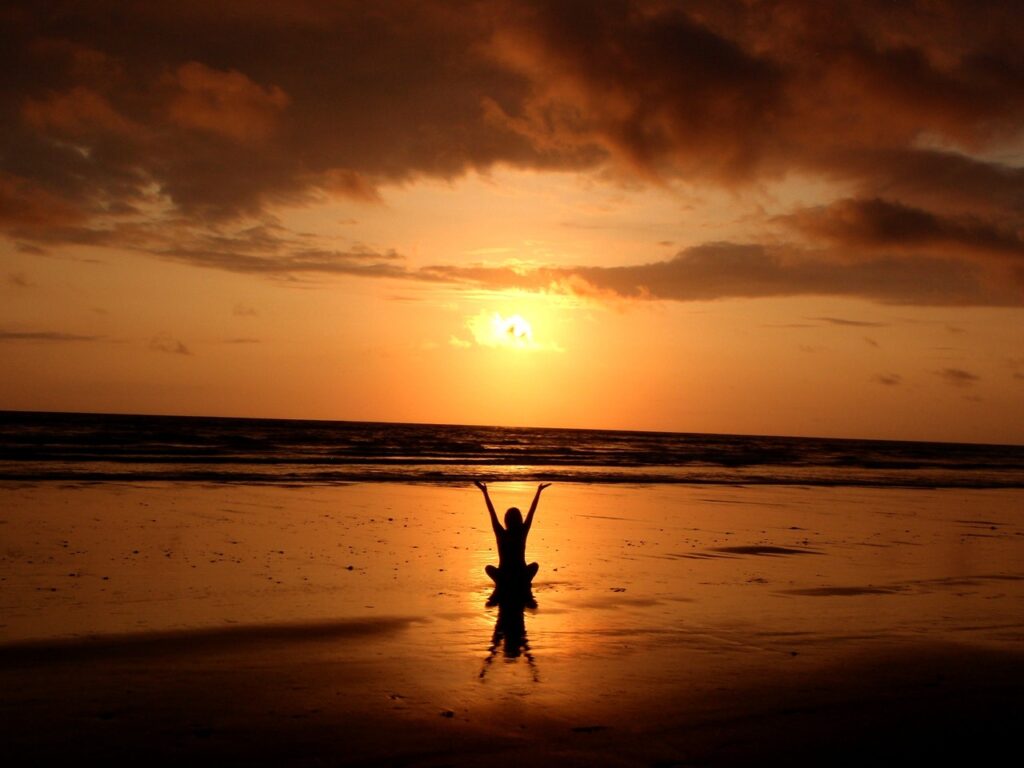 If you don't want to do anything you can simply relax and enjoy your stay at Shrikanchan Niwas for the weekend. This property is quite enormous, and hence you can go for a leisure walk around it. There is a sports complex at our nearby property called Tent-o-treat. that is known for its unique stay in the entire Dapoli. which will take you back in your time with its rustic yet luxurious tent stay
Tent-o-treat is equipped with all types of indoor and outdoor games for the guests. You can play outdoor games like badminton, volleyball, or basketball, or can opt for board games. which are available in this sports complex.
Whatever may be the reason whether to explore the unexplored or to hibernate. It is always a good idea to get out of the hustle and bustle of city life. and spend some quiet and quality time with your loved ones.
Enjoy the delicious home-cooked local food, tranquility and the best beach in Dapoli .while staying at this beautiful beach villa in Dapoli. You are guaranteed to have a lovely and pleasant time here. Make sure you book this beautiful holiday home in Dapoli for your next perfect weekend getaway with your family or friends, far away from the busy life and the hustle and bustle of cities.